We are a team of geographers, environmental scientists, linguists, and economists from Yale University and the University of British Columbia. Partnering with collaborators from the Himalayan region, we are combining our skill sets and data analyses with local knowledge to attempt to mitigate the devastating effects of natural disasters in an ecologically and culturally important landscape.
Karen C. Seto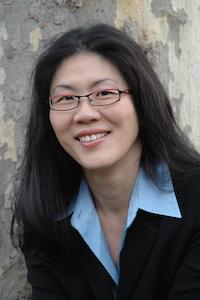 Karen is an urban and land change scientist whose central research focus is how urbanization will affect the planet. As a geographer, she integrates remote sensing, field interviews, and modeling methods to study urbanization and land change, forecast urban growth, and examine the environmental consequences of urban expansion.
Alark Saxena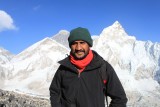 Alark is a social-ecologist who is interested in developing a complex model to evaluate livelihood resilience of forest based communities and modeling the impacts of tourism on local livelihood and culture in India and the Himalaya. The Himalaya have been a part of his life since his teenage days so Alark looks forward to strengthening old and forging new relationships between Yale and the Himalayan region.
Mark Turin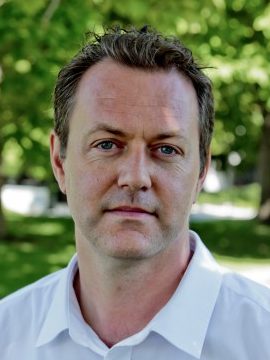 Mark Turin is an anthropologist, linguist and radio presenter. Mark's research interests are language endangerment, documentation, conservation, and revitalization; language policies and politics; orality, archives, digital tools and technology, and cultural heritage broadly conceived.
Meredith Reba
Meredith is a research associate at Yale School of Forestry and Environmental Studies. Traveling by bicycle and climbing in the Himalaya during 2007 and 2009, she hoped she would have the chance to return one day. She is working on the remote sensing component of the project to measure urban change in the region.
Apoorva Lal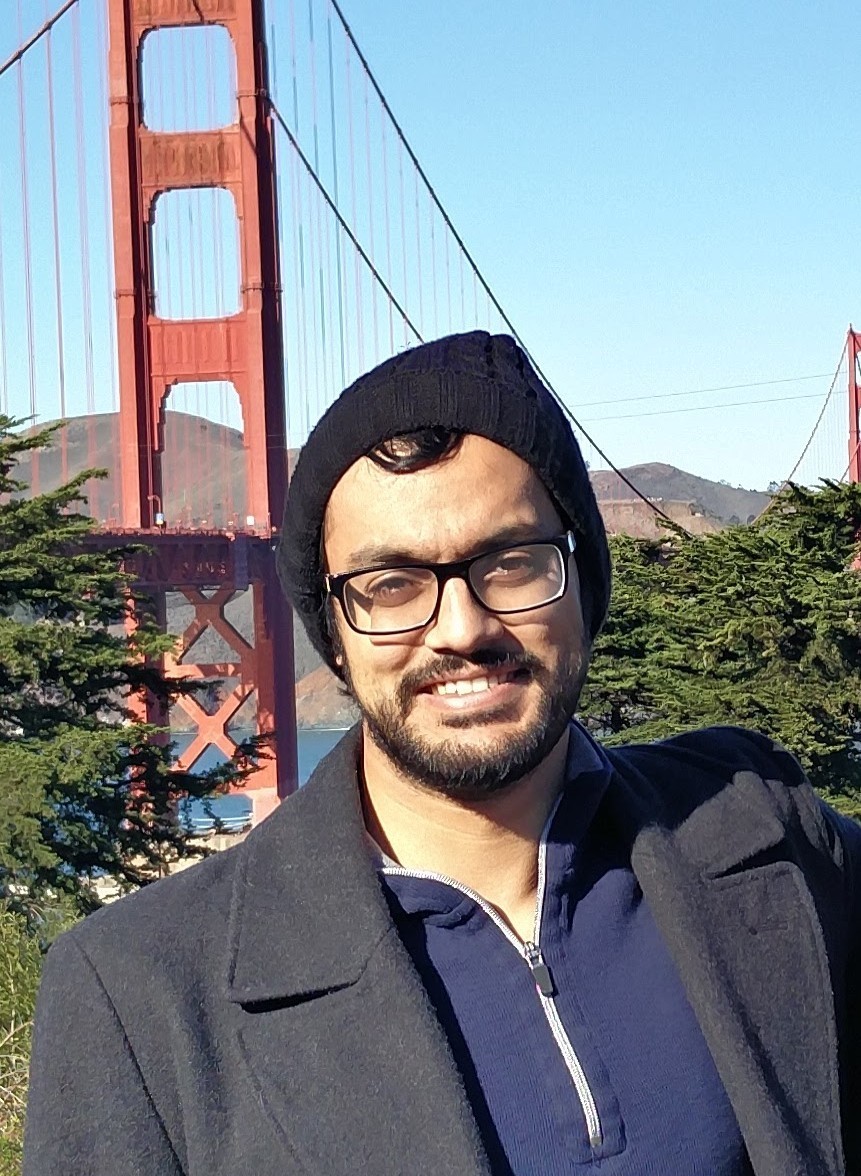 Apoorva Lal is currently a graduate student in Economics at Stanford University. His research interests are in applied and spatial econometrics, development economics, and political economy. Originally from Nepal, he has extensive experience leveraging massive datasets. He has conducted fieldwork and data analysis on the effects of migration on livelihoods in the Himalayan region of Nepal.
Indra Acharja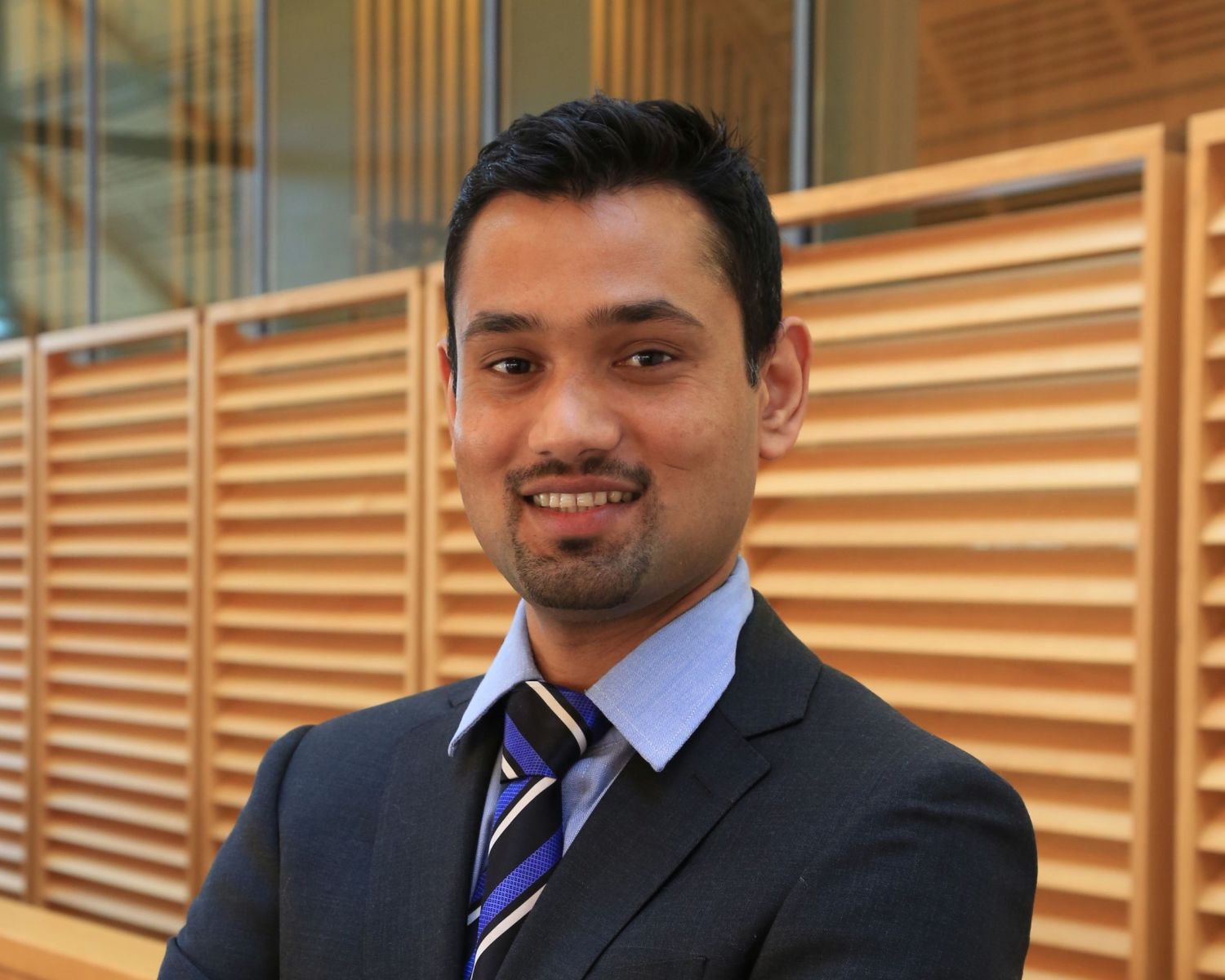 Indra Acharja is Wildlife Biologist and Conservationist. Worked with Royal Society for the Protection of Nature on Recovery of critically endangered White-bellied Heron in Bhutan. Currently Master of Forest Science student at F&ES. Interest in wildlife ecology, conservation, and livelihoods in the Himalayan region.
Sushant Banjara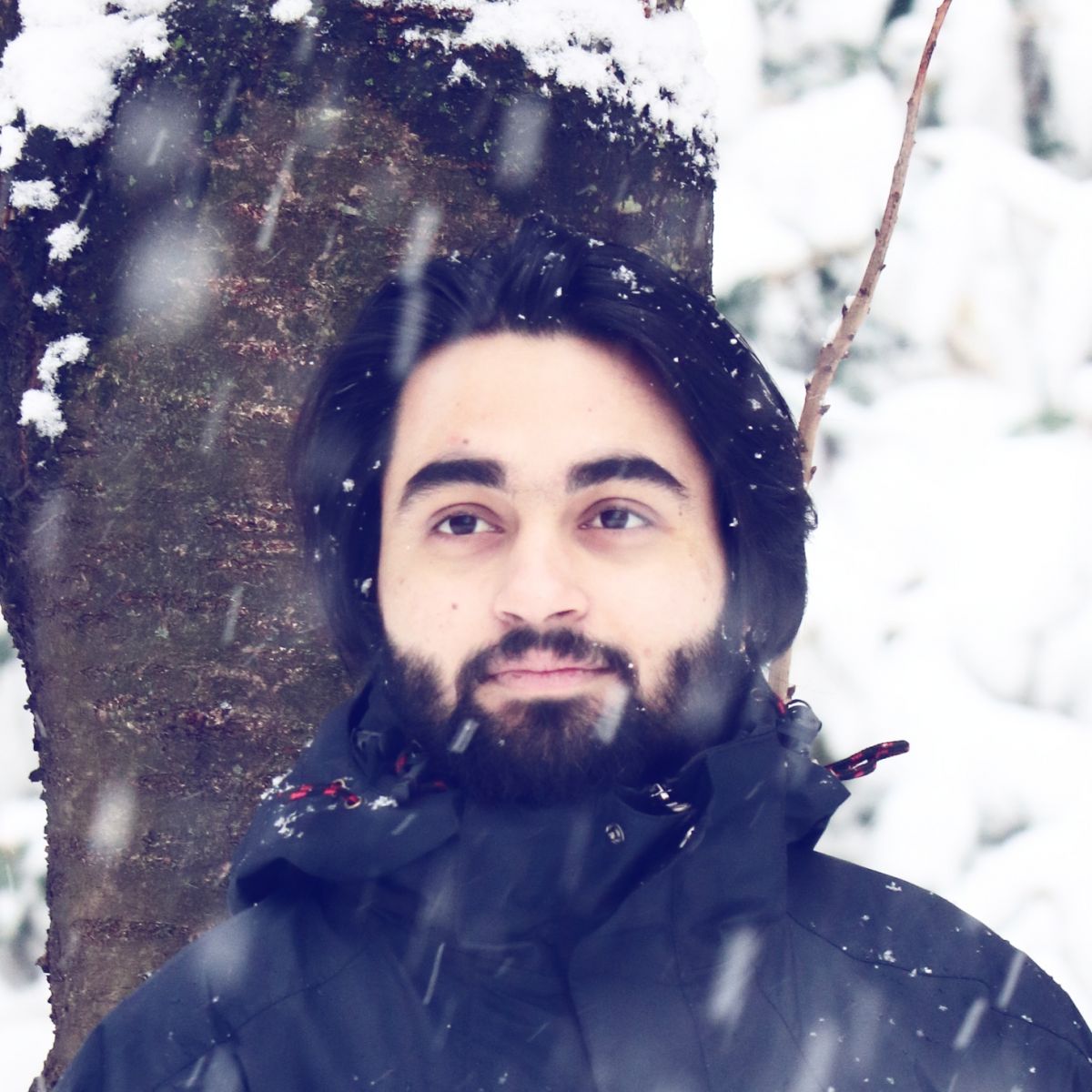 Sushant Banjara is currently a Master's of Environmental Science student at Yale School of Forestry and Environmental Studies. Sushant's interest run a gamut from doing science to writing songs. A civil engineer by training, his works mainly focus on hazard analysis component of the project.
Baohui Chai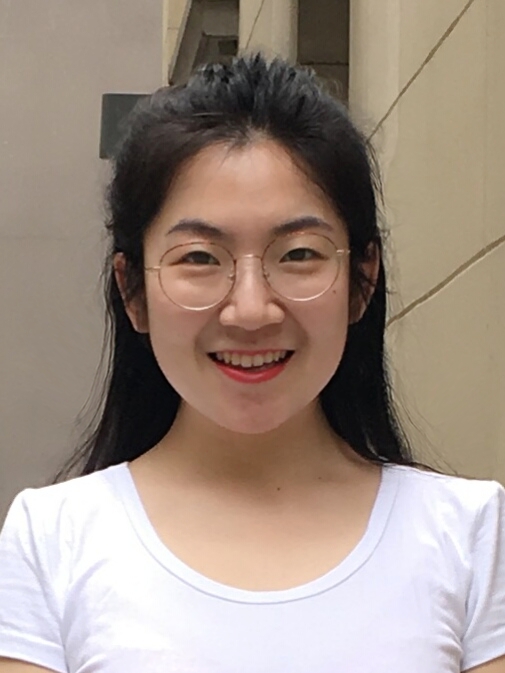 Baohui Chai is a visiting PhD student at Seto lab, major in remote sensing. Her research interests include urban remote sensing, time series analysis of satellite imagery and spatio-temporal analysis. In this project, her work focuses on the remote sensing part to extract and analyze urban land change in the Himalaya region.
Cori Grainger
Cori Grainger is a Master of Environmental Science Candidate at Yale. Her research is focused on modeling vulnerability to natural disasters in the Himalaya region of India using GIS, remote sensing, mathematics, and field surveys. She is also interested in the role of gender in determining vulnerability.
Hannah Phair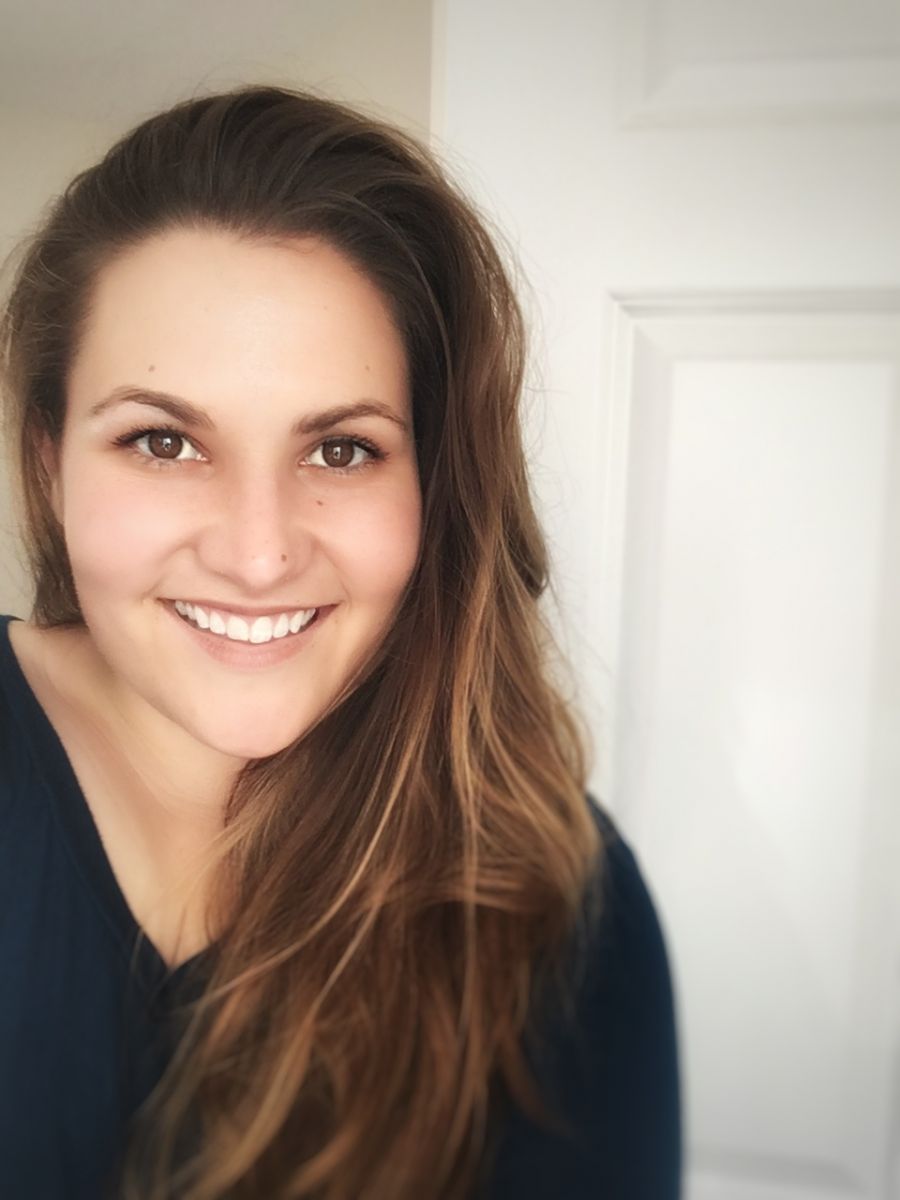 As an avid naturalist and ecologist, Hannah is passionate about how we explain and disseminate science research to the public. As communications director of the team, Hannah is hoping to highlight the expertise of the team and share their research, photos, and love for the region with you.
Xinyi Li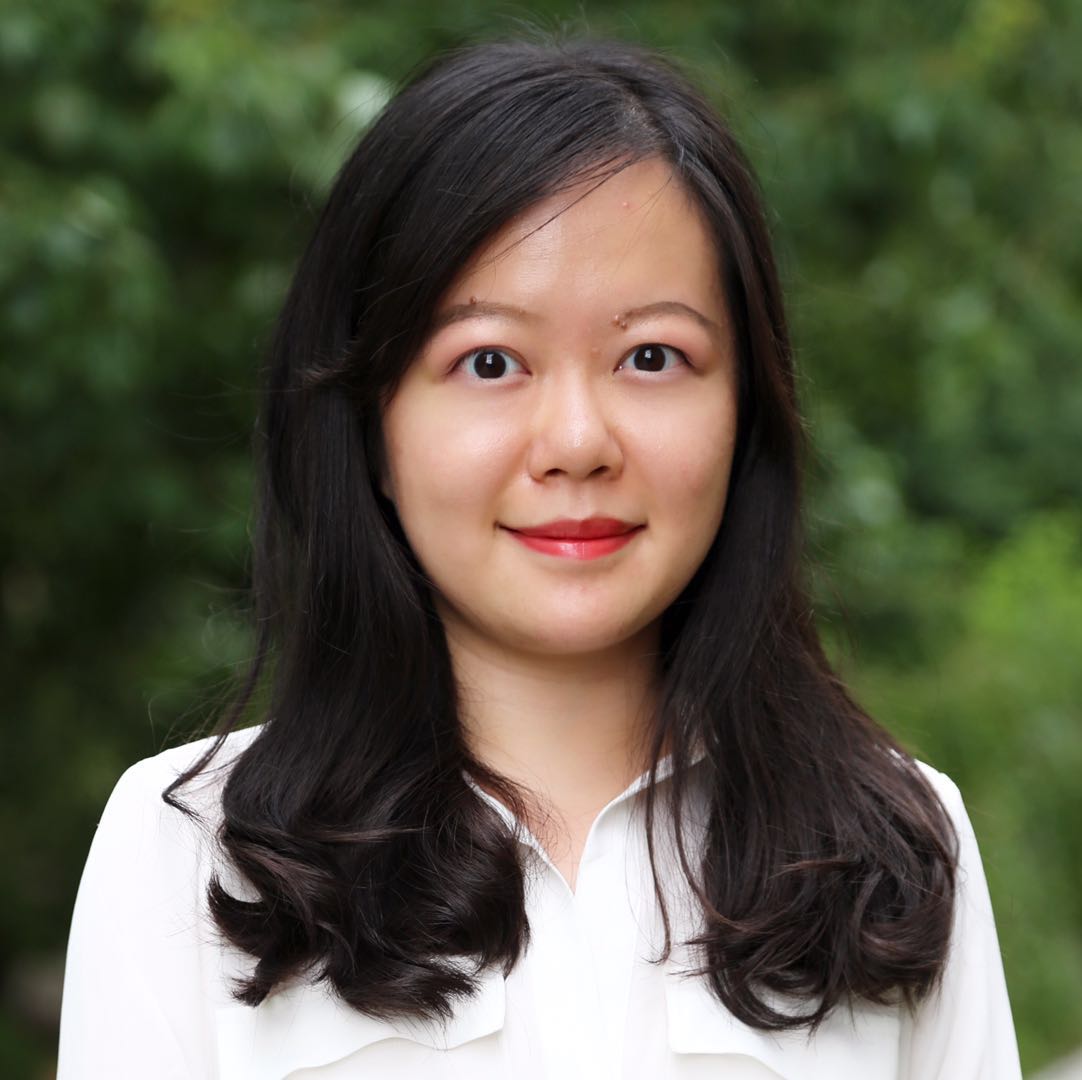 Xinyi Li is a Master of Environmental Science Candidate at Yale School of Forestry and Environmental Studies. Having a Bachelor's degree in Remote Sensing and GIS, she is interested in urban change trajectories in montane regions and their relationship to geographic features.
Jack Rusk
Jack Rusk is a Master's of Environmental Science student at Yale School of Forestry and Environmental Studies. He is interested in applying the principles of restoration ecology to the design of urban environments. As part of the Himalaya project, he is building an archive of data related to landscape hazards in the region and modeling the risks they pose.
The UrbanHimalaya wordmark was designed by Bridget Chase.