Karen C. Seto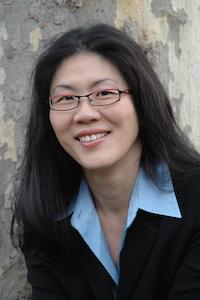 Karen Seto is the Frederick C. Hixon Professor of Geography and Urbanization Science at the Yale School of Forestry and Environmental Studies and Associate Dean of Research. She is an urban and land change scientist whose central research focus is how urbanization will affect the planet. A geographer by training, she integrates remote sensing, field interviews, and modeling methods to study urbanization and land change, forecast urban growth, and examine the environmental consequences of urban expansion. She is an expert in satellite remote sensing analysis and has pioneered methods to reconstruct historical land-use and to develop empirical models to explain and forecast the expansion of urban areas. Seto is a specialist in contemporary urbanization in China and India, where she has conducted research for over 20 and 10 years, respectively. Her research is notable for its systematic use of big data and a scientific lens to study urbanization as a process and to understand the aggregate global impacts of urbanization. Seto's research has generated new insights on the interaction between urbanization and food systems, the effects of urban expansion on biodiversity and cropland loss, urban energy use and emissions, and urban mitigation of climate change.
Alark Saxena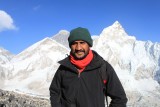 Alark Saxena is the Program Director of Yale Himalaya Initiative and a Lecturer at the School of Forestry and Environmental Studies. Alark is a social-ecologist who is interested in questions associated to sustainability, resilience and livelihood using a systems approach. His current research is focused in India and Nepal. In India, Alark is developing a complex model to evaluate livelihood resilience of forest based communities. Within Himalayas, Alark is modeling the impacts of tourism on local livelihood and culture in the Sagarmatha National park, Nepal. Himalayas have been a part of Alark's life since his teenage days. In his new positon Alark looks forward to strengthening old and forging new relationships between Yale and the Himalayan region.
Mark Turin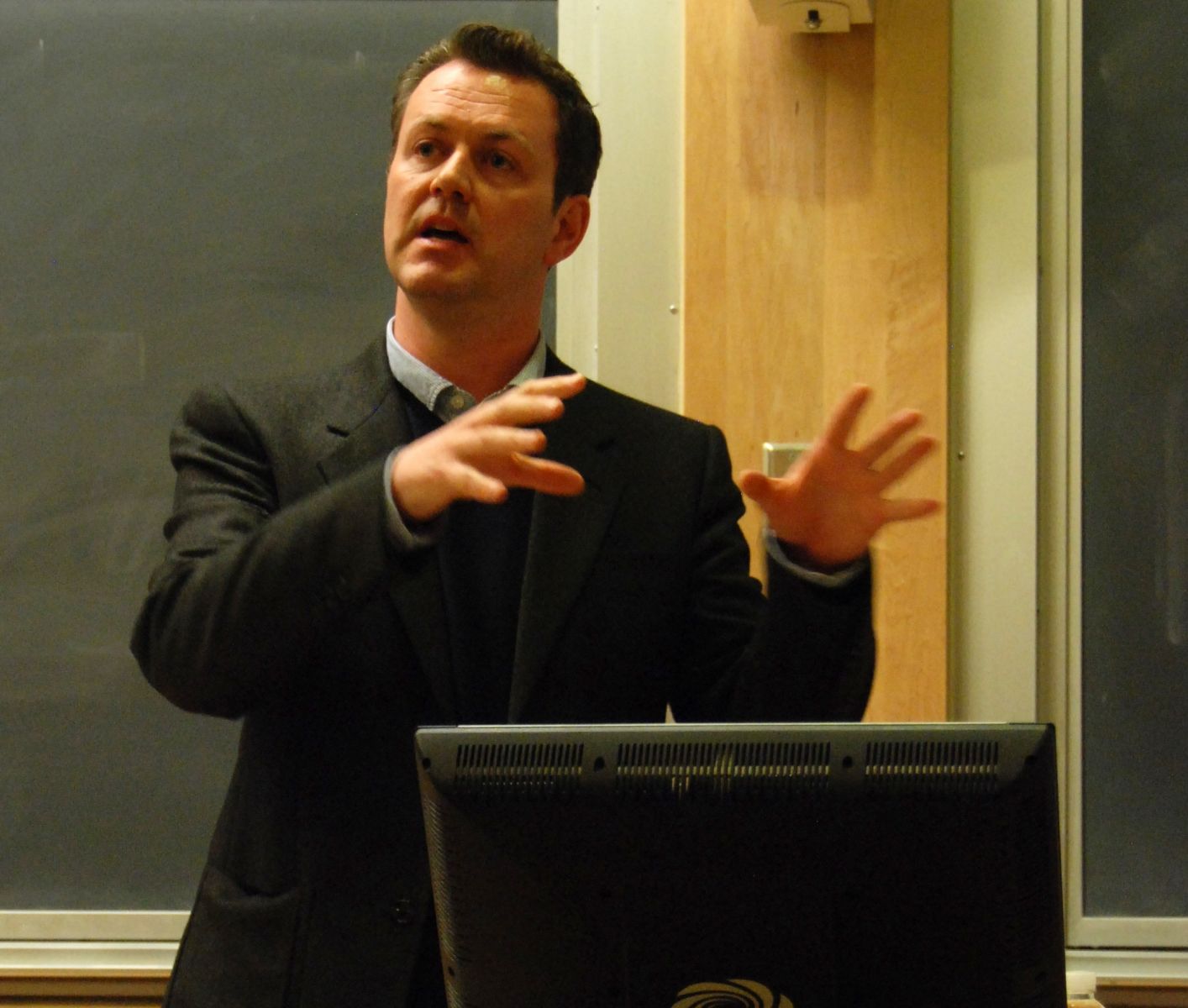 Mark Turin (PhD, Linguistics, Leiden University, 2006) is an anthropologist, linguist and radio presenter. At the University of British Columbia, Mark serves as Chair of the First Nations and Endangered Languages Program, Acting Co-Director of the University's new Institute for Critical Indigenous Studies and Associate Professor of Anthropology. Before joining UBC, Mark was an Associate Research Scientist with the South Asian Studies Council at Yale University, and the Founding Program Director of the Yale Himalaya Initiative. He continues to hold an appointment as Visiting Associate Professor at the Yale School Forestry & Environmental Studies. Prior to Yale, Mark worked a Research Associate at the Museum of Archaeology and Anthropology at the University of Cambridge. At UBC, Mark is an Associate Member of the Department of Asian Studies an Affiliate Member of the Institute of Asian Research.
Meredith Reba
Traveling by bicycle and climbing in the Himalaya during 2007 and 2009, Meredith hoped she would have the chance to return one day to take part in something more permanent. She is working on the remote sensing component of the project to measure urban change in the region.
Indra Acharja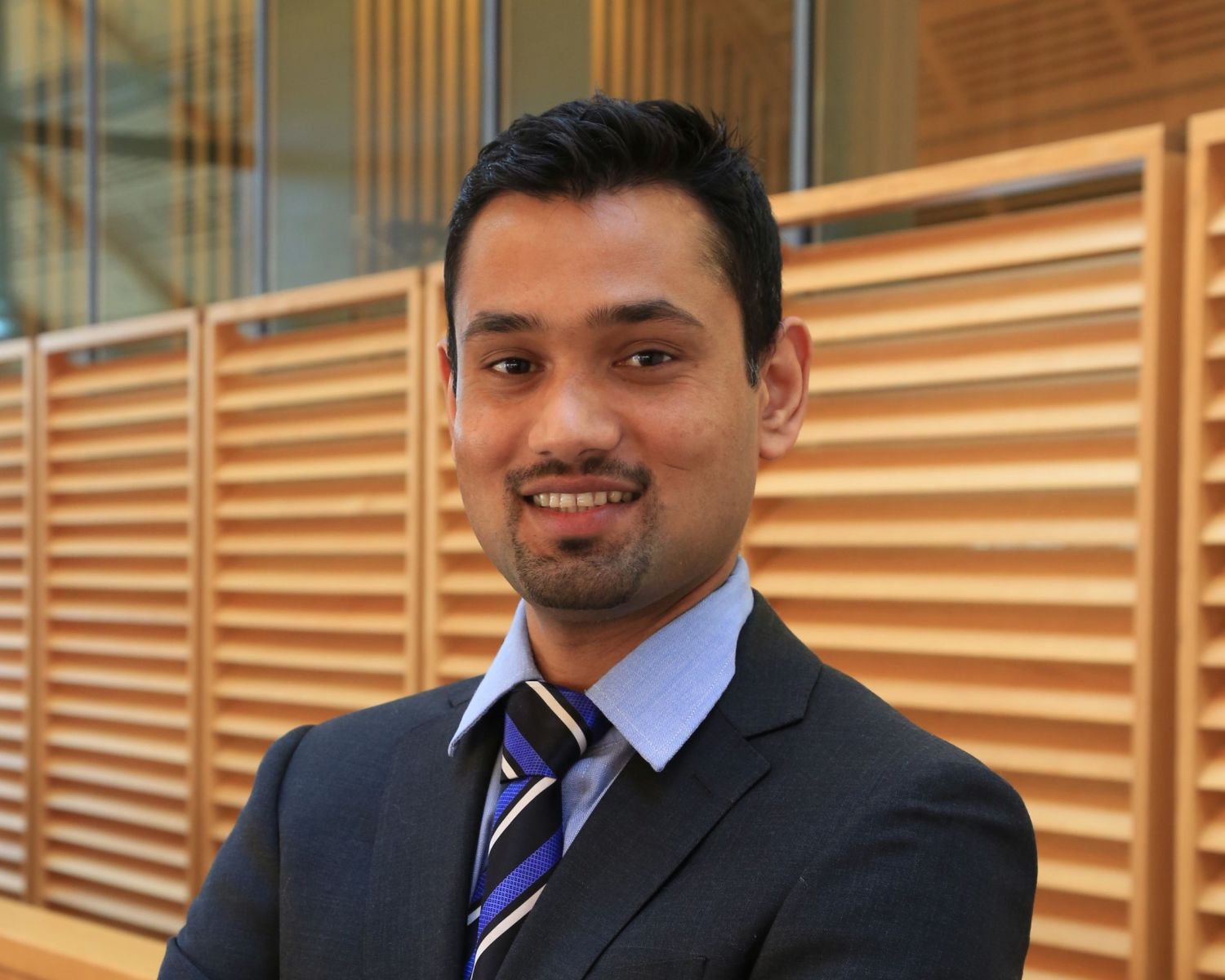 Indra Acharja is Wildlife Biologist and Conservationist. Worked with Royal Society for the Protection of Nature on Recovery of critically endangered White-bellied Heron in Bhutan. Currently Master of Forest Science student at F&ES. Interest in wildlife ecology, conservation, and livelihoods in the Himalayan region.
Sushant Banjara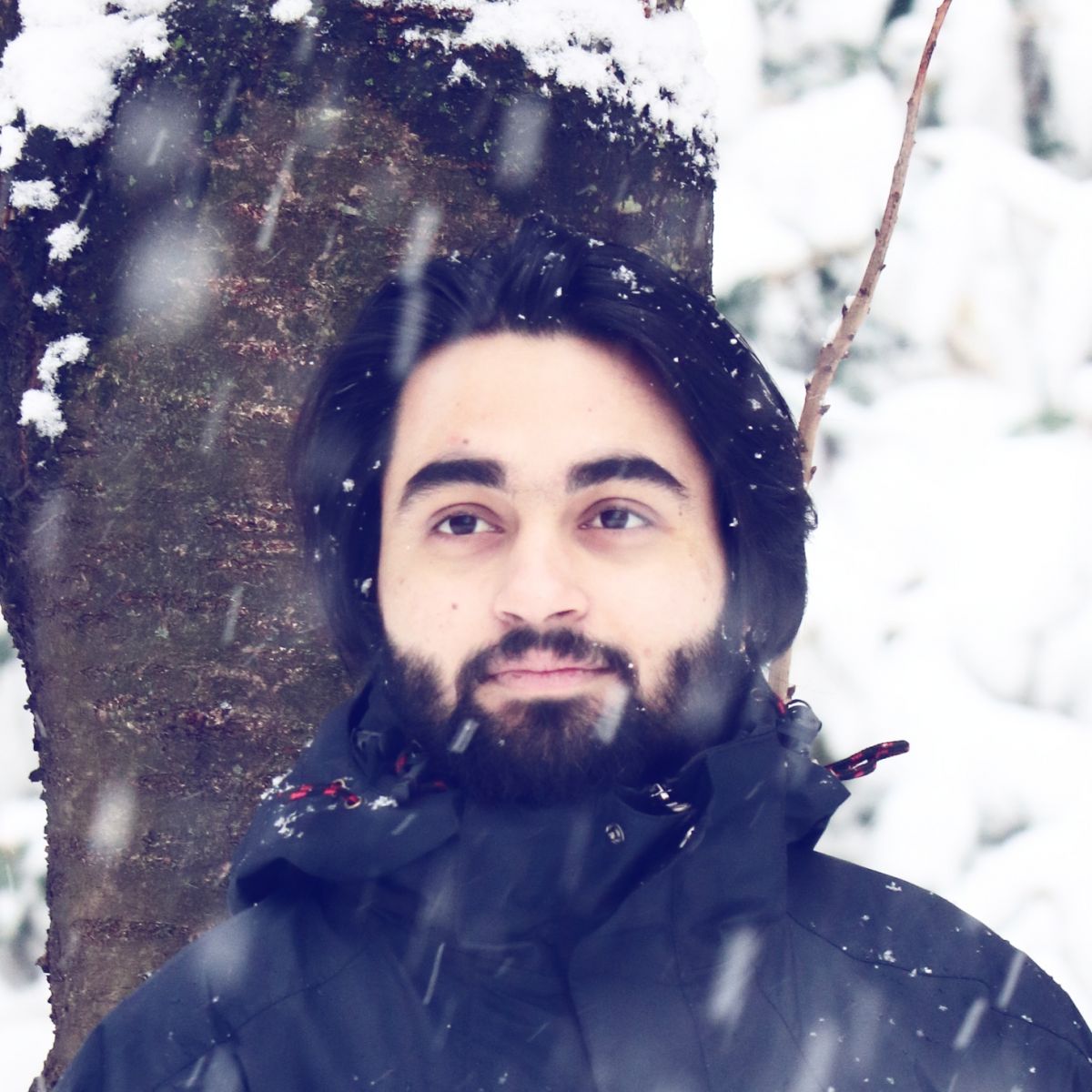 Sushant Banjara is currently a Master's of Environmental Science student at Yale School of Forestry and Environmental Studies. Sushant's interest run a gamut from doing science to writing songs. A civil engineer by training, his works mainly focus on hazard analysis component of the project.
Baohui Chai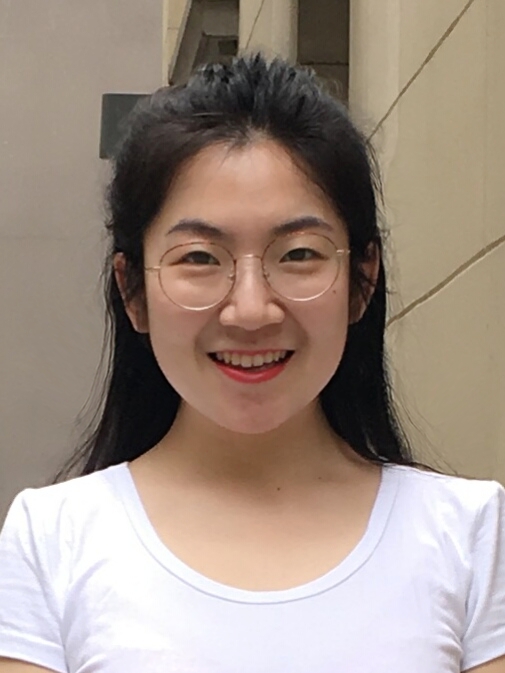 Baohui Chai is a visiting PhD student at Seto lab, major in remote sensing. Her research interests include urban remote sensing, time series analysis of satellite imagery and spatio-temporal analysis. In this project, her work focuses on the remote sensing part to extract and analyze urban land change in the Himalaya region.
Cori Grainger
Cori Grainger is a Master of Environmental Science Candidate ('19) at the Yale School of Forestry and Environmental Studies. Her research at Yale is focused on modeling vulnerability to natural disasters in the Himalaya region of India using GIS, remote sensing, mathematics, and field surveys. She is also interested in the role of gender in determining vulnerability. Prior to coming to Yale, she worked as a GIS analyst for a conservation non-profit and received her Bachelor's degree from Santa Clara University with a major in Environmental Science and minors in Mathematics and Biology.
Hannah Yokum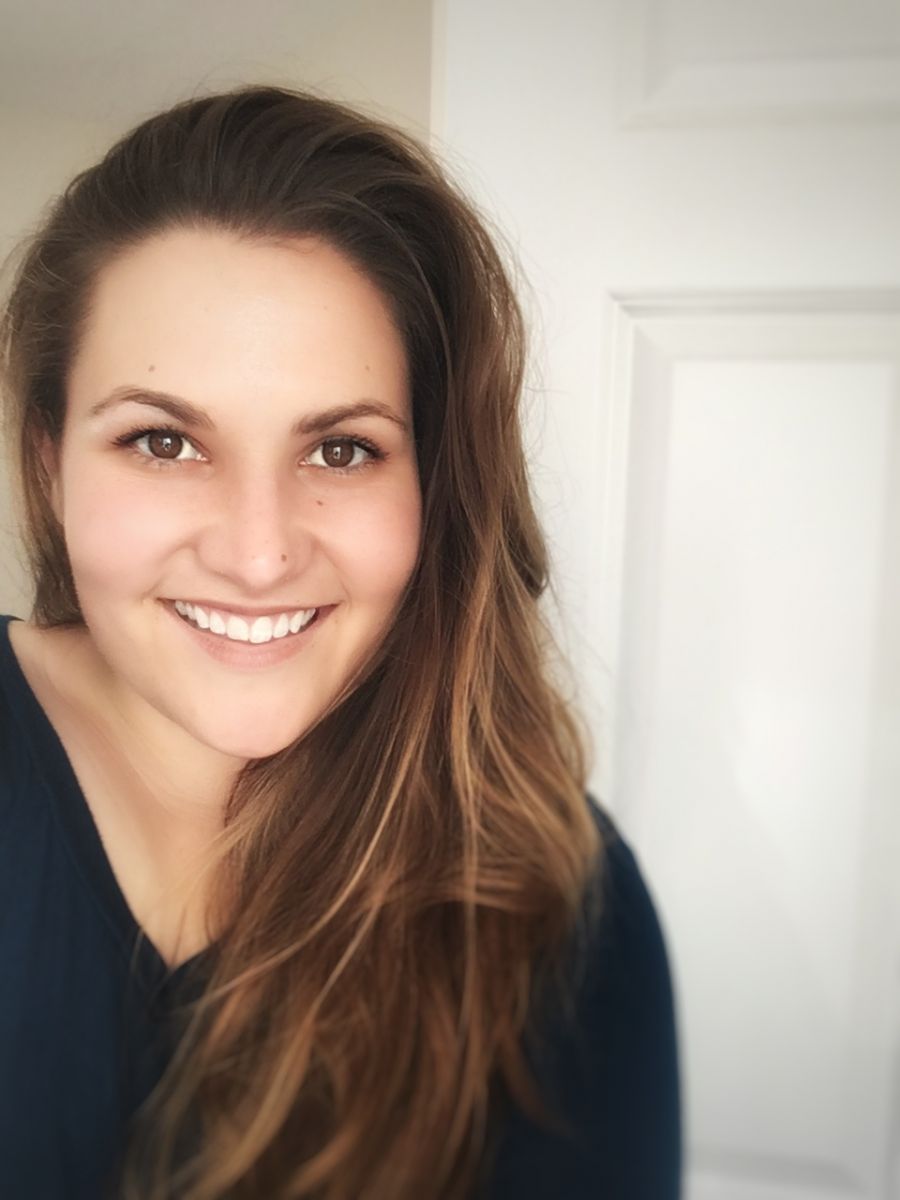 As an avid naturalist and ecologist, Hannah is passionate about how we explain and disseminate science research to the public. As communications director of the team, Hannah is hoping to highlight the expertise of the team and share their research, photos, and love for the region with you.